Natural, raw honey from the mountains to you!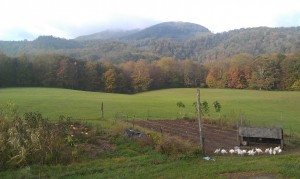 At Healthberry Farm, we work with nature to produce the finest foods possible.  We are located in the heart of the Highlands of West Virginia, surrounded by the Monongahela National Forest and away from large-scale farming practices that pollute the environment.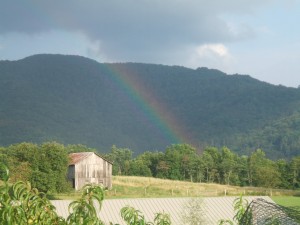 Our bees forage on plants in a wild setting and are never moved around for farm pollination services.  This allows us to harvest varietal honeys from plants that are free from contaminants.
Bee Healthy, Bee Happy!
Ben McKean
owner/farmer